WDI's services include:

You can trust your valuable data to WDI's qualified and experienced computer technicians. We also offer onsite computer repair services, installation of software, pc "cleanups" (rid your pc of all that nasty spy ware!)

WDI sells and services:

Brand name Computers, monitors, notebooks, notebook accessories, printers, scanners, assorted computer accessories......network cards, graphic cards, sound cards and gadgets. PC and Notebooks are setup to suit your requirements, WDI can even migrate your data from your old PC to your new one for you.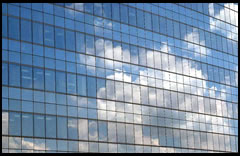 Contact Sales and Service
admin@wdigraphics.com
for more information